Transform your passion into performance through public speaking, presentation or storytelling
A public speaking , presentation or a story that can ignite inner fire, educate or motivate people, or even trigger movements, achieving this goal is one of the greatest accomplishments. Who wouldn't want to experience this? Of course, it does not come easy as it sounds but with the right guidance, mindset, determination and practice it is absolutely reachable for anyone.
WHY SHOULD YOU LEARN FROM ME?
I have 15 years of experience in business world including managerial positions in the multinational companies as well as being an entrepreneur, lecturer, consultant and TEDx China speaker who is constantly, day to day in front of any size of audience from 1 person to thousands of people. I have first hand experience in structuring highly impactful speeches as well as coaching many students and clients all around the world. Check out my Linkedin profile for more details.
WHAT WILL YOU LEARN IN EFFECTIVE PRESENTATION and TED LIKE PUBLIC SPEAKING ONLINE COURSE?
This course is designed to give you both the right skillset and the mindset that help you to focus and overcome any adversity along the way to be a great public speaker. You will be equipped with: 
Content Structure 
Delivery
Case Studies and Analysis
Customized Feedback on your assignments
WHO THIS COURSE IS FOR?
Considering becoming a student of Effective Presentation and TED like Public Speaking Online Course? Here just a tiny sample of the kinds of people who have upgraded their public speaking game by enrolling:
Native and non-native English speakers who are interested in building a solid foundation of public speaking.


People who want to take their public speaking/ presentation / storytelling skills from good to great.


Anyone who has an upcoming presentation/ speech/ story to deliver.


People who are involved in sales, marketing, public speaking, pitching in any stage of their lives.


Anyone who wants to beat any fear / obstacle that holds them back from being a great public speaker / presenter / storyteller.


Aspiring influencers, or anyone who wants to maximize their impact.
WHAT YOU GET AS PART OF EFFECTIVE PRESENTATION AND TED LIKE PUBLIC SPEAKING COURSE


One-time payment for LIFETIME access.


Comprehensive modules revealing the secrets to mastering the art public speaking.


Montly updated modules and new sections regularly added to the course to help you step up your Public Speaking game!


When you send me your speech video up to 18 minutes, you'll have the access to a Skype/zoom call with me to get your 360 degree feedback.
"Evrim is an excellent speech coach. She made big improvements on a speech about my passion. Generally I'm quite timid speaking in front of larger audiences, but the energy she brought to my speech gave the confidence that people would be truly interested. I was most impressed by Evrim's ability to organize my speech in a way which captured the audiences attention and left a strong impression on them long after the speech. I'd definitely recommend Evrim's course to anyone who fears public speaking or wants to make lasting impression on their audience."
-Ryan Conohan, Photographer, USA.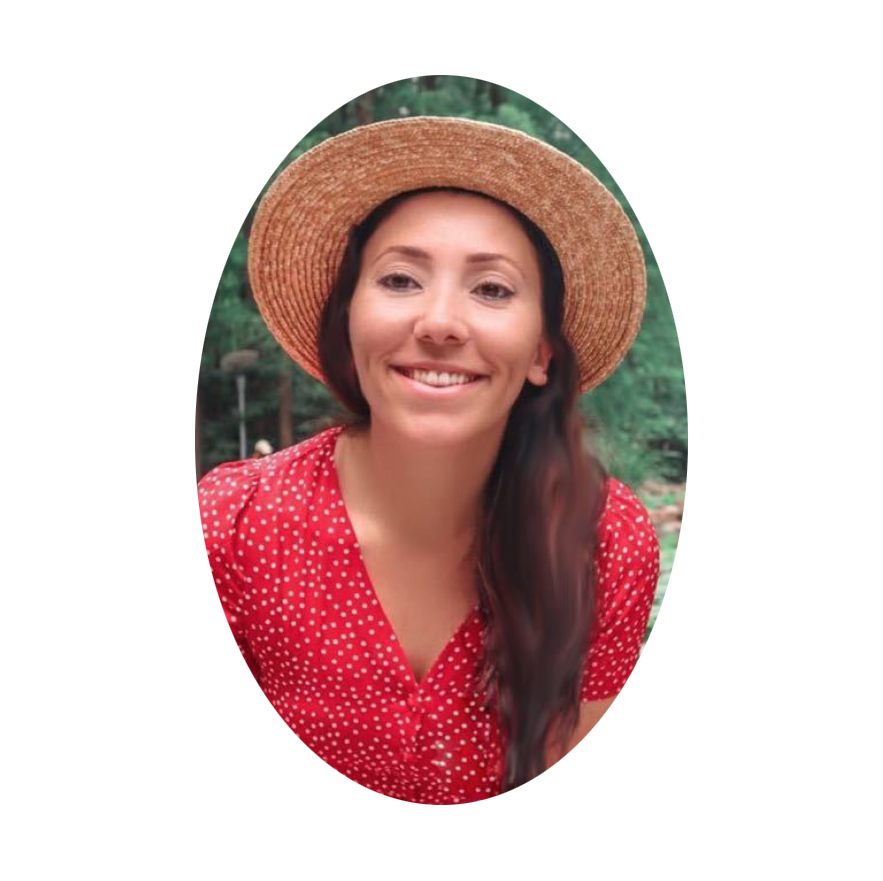 Your Instructor
Evrim Kanbur has been living in Shanghai for more than 7 years. She is running her consulant company and neighborhood and travelling platforms. She also is lecturer in some top universities in China like Shanghai Jiatong University and Skema Business School teaching investment pitch, strategic decision making, digital marketing in China and public speaking.
Evrim Kanbur
"I appreciate the tips shared by Evrim and I am inspired by her energy. A lot of what she was saying was also problems I have had in the past and at the moment. Her words gave me strength and patience. I think the way she is expressing things, not just practical advice, but also the energy, is helpful to us."
-Tamer Sara Salant, Financial Advisor based in Shanghai. 
"I am inspired by the public speaking, self-management and people-management skills shared by Evrim."
-Helen Huang, China